Taylor Swift is really a multi-talented gem, hints at directing feature film
If dominating the genre of pop music wasn't enough, singer-songwriter Taylor Swift is now on to fulfill her next big dream of writing and directing a full-length feature film in the upcoming future.
After winning every music award possible, the 32-year-old Swift revealed in an interview with filmmaker Mike Mills during a screening of her short film All Too Well: The Short Film as part of the 2022 Tribeca Festival that tapping into the world of directing music videos has given her the itch to do something bigger.
"I was always very curious. I was always looking, and learning, and trying to absorb as much as I possibly could," Swift said in the interview, as transcribed by PEOPLE. "A few music videos [into my career], I just started going into the edit, and making changes."
From there she said she started meddling with the edit which inspired her to start writing treatments for the music videos. Eventually, it led her to directing the music video for the 2019 hit "The Man," which ironically happened because there were no other female directors available at the time.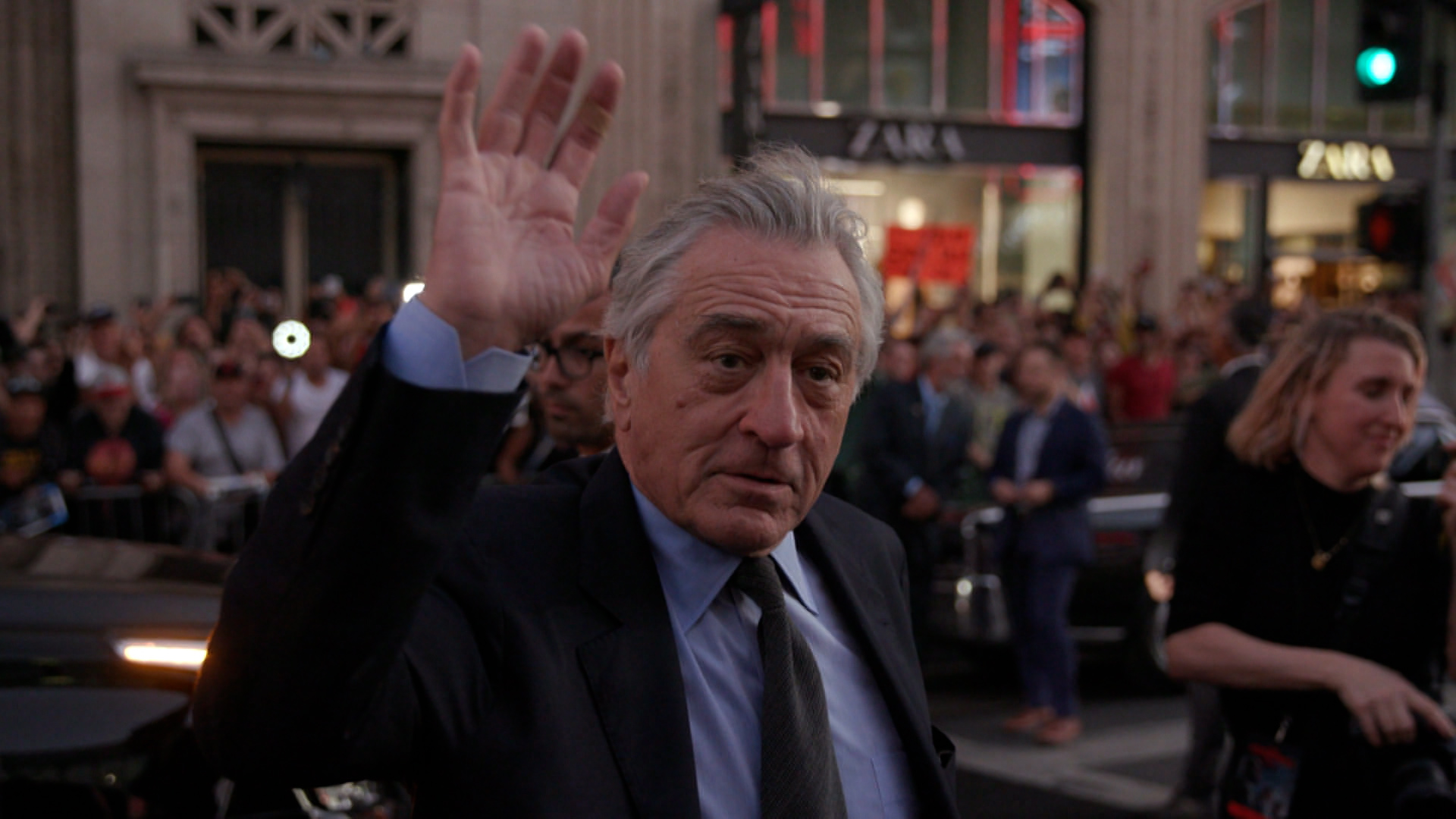 Taylor Swift reveals she has even bigger dreams ahead
It's both funny and ironic how those things seem to work as it really forced Swift to overcome some self-doubt and try her hand at something she was basically still learning. In other words, she had to shake it off and just do it.
"I think I had this imposter syndrome in my head saying, 'No, you don't do that. Other people do that who went to school to [direct]," Swift explained to Mills about that self-doubt she had to overcome as far as considering herself a director.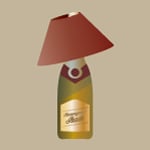 Want your voice heard? Join the Champagne And Shade team!
Write for us!
But it truly comes down to instinct. Once Mills revealed that he didn't go to school for directing, Swift felt better about her vision and decided to share an even bigger dream. Directing music videos and short films are one thing, but can the multi-talented gem that is Taylor Swift succeed as a filmmaker?
"It would be so fantastic to write and direct a feature," Swift shared. "I don't see it being bigger in terms of scale. I loved making a film that was so intimate with a crew that was relatively small, just a really solid group of people that I trusted."
With a long list of hit songs on her resume including "Bad Blood," "You Belong With Me," "Blank Space," and "I knew You were Trouble," it looks like Swift could have a potential Oscar in her sights down the road, something that would be in her "Wildest Dreams" to achieve as a director.