Why its time for Joe Gorga to exit the Real Housewives of New Jersey
Has Joe Gorga finally had enough of his sister Teresa Giudice and The Real Housewives of New Jersey reality show?
The answer to that question is probably no, but after seasons of being caught in between his sister and wife, Melissa Gorga, it looked as though Joe just couldn't stand it anymore when he walked off the set of The Real Housewives of New Jersey Reunion show.
All it took was being called a "b**** boy," which of course led to another explosive argument with his sister Teresa.
The Real Housewives of New Jersey feud between siblings Joe Gorga and Teresa Giudice hits new low
Although it was Jennifer Aydin who initially referred to Joe Gorga as such during a RHONJ episode during the season, Giudice got her brother all amped up when the term was brought up during the reunion and she said that her brother was too caught up in the drama between the wives and felt he shouldn't be upset with being a little "b**** boy."
Joe's response?
"See, that's where I get upset with you," Gorga responded. "That's terrible. That's how you put me down…you and you f—friend, Jen."
Teresa escalated the argument by confirming what Jen had to say about her brother. At that point Joe Gorga announced he quit the Bravo show after 12 years before storming into the backstage area. Teresa did follow and eventually cooled her brother down, but is it finally time for Joe to exit the show even if Melissa Gorga continues to be part of the franchise?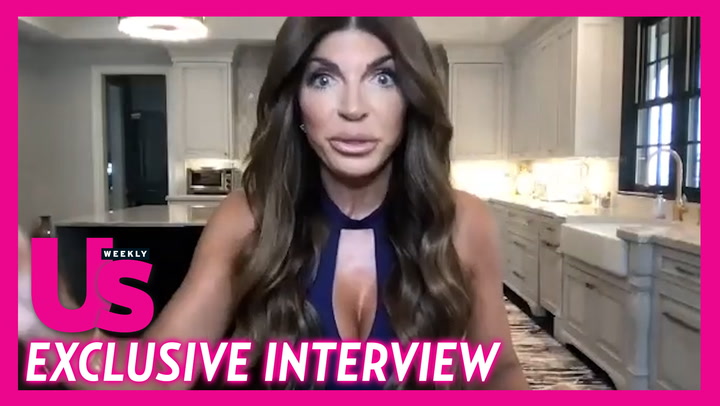 It would be tough since Joe Gorga's tension with his sister has been such a big part of the show over the seasons. Although he may hate being called a "housewife" or even a "b**** boy," he may be as popular if not more than some of the current housewives because of the drama that has entailed between the Giudice-Gorga family over the years.
But Joe Gorga really looked exhausted during Part 1 of The Real Housewives of New Jersey season 12 reunion, which is more likely to set up another chapter of drama as Teresa prepares for her upcoming wedding to Luis "Louie" Ruelas rather than him easing more into the background or not being seen on camera at all.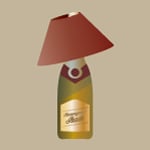 Want your voice heard? Join the Champagne And Shade team!
Write for us!
Although the "b**** boy" comment rivals that of NeNe Leakes going there with Peter Thomas on The Real Housewives of Atlanta, Joe Gorga is one husband who has become essential to the show and perhaps Andy Cohen should think about launching a Real Husbands franchise that will start with Gorga and his RHONJ male crew.
Who knows, maybe that is what Bravo is setting up. In the meantime, the sibling rivals seem to be in a good place after the explosive reunion show.
Asked about their latest conflict, Teresa Giudice said she apologized to her brother again.
"I don't know why it got out of hand," Teresa told E! News. "I love him. I adore my brother. I apologized to him for what I said. And that's it."
Perhaps the issue Joe Gorga has with his sister is that she knew exactly how and why it got out of hand and instead of being a big sister and protecting her brother, she always somehow finds her way on the opposite side of any drama that involves her sister-in-law.
One must wonder, is that because Gorga is such an essential figure on the show and what Teresa is really doing is competing for her brother's attention any way she can get it? If it is, maybe it's time for this popular husband to fade and let the housewives be the housewives.