Steve Burton 'no hard feelings' over General Hospital firing (open to return?)
It's been an interesting year for former General Hospital actor Steve Burton who unexpectedly departed his popular daytime role as Jason Morgan after the show fired him over his refusal to be vaccinated.
The firing at the time was controversial due to the popularity of the character and the current storylines he was involved in, but it also demonstrated how strict the show and the network were in regard to their stance on the COVID-19 vaccination.
It really left fans of the show and the character of Jason Morgan caught in between, especially after Burton confirmed the departure on his Instagram account.
"I wanted you to hear it from me personally," Burton said. "Unfortunately, 'General Hospital' has let me go because of the vaccine mandate. I did apply for my medical and religious exemptions, and both of those were denied. Which, you know, hurts. But this is also about personal freedom to me."
But you know what they say: When one door closes another door opens.
Is Steve Burton closing the door on a General Hospital return?
Burton, who has since announced his separation from wife Sheree Burton, is opening a new chapter in his career by returning to his first role in daytime. Believe or not General Hospital fans, that was not Jason Quartermain aka Jason Morgan, the role he stepped into in 1991. It was actually a role on Days of Our Lives as he is reviving the role of Harris Michaels as part of the Peacock Network's Days of Our Lives: Beyond Salem (Chapter 2).
What does Steve Burton think of the opportunity to revive the role?
Well, the streaming show allows him a chance to spend more time with his children and he described his first day filming the show as "amazing," but what his fans really want to know is if the door is closed on a return to General Hospital?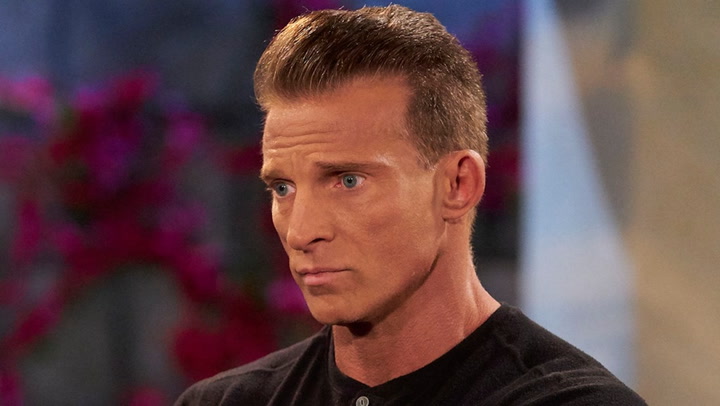 As the longest-running television daytime soap is once again hinting at a Jason Morgan recast, Burton has left the door open and GH fans should never rule out the possibility, especially since the actor says he has no hard feelings over the firing.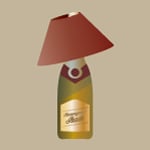 Want your voice heard? Join the Champagne And Shade team!
Write for us!
"You never want to leave your home," Burton said in an interview with Daytime Confidential. "Especially when it becomes kind of unexpected. They had to do what they had to do, I had to do what I had to do. There's no hard feelings…"
The fact that Burton called General Hospital home means he'll eventually get homesick and want to return right? Well, the decision is not really Burton's to make. The network and show will eventually have to either lift the mandate or grant Burton his exceptions.
It will probably take the show really tanking and looking at Burton's character to increase ratings. At least for now, General Hospital and the actor seem content with going their own way, but time will tell if this departure is a permanent one.